Home› Upcoming Events› King of the Hammers 2019
King of the Hammers 2019
February 2nd, 2019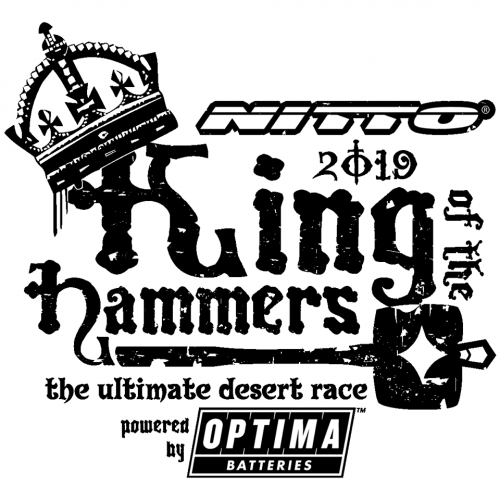 K.O.H. takes place the 1st week of Feburary, 2019 in Johnson valley Ca.
Advance Adapters will be atteding the event and supporting our customer as well as talking to new customers from Saturday the 2nd to the 8th.
Tech Vault
Our Technical Data Knowledge Base contains information............ Learn More ›
Testimonials
See what others are saying about Advance Adapters!! Click Here!