Home›Advance Adapters Team›Vic Carroll
Vic Carroll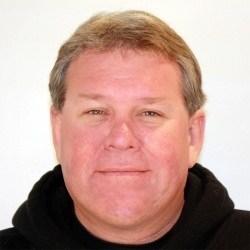 More Info:
I have been employed with Advance Adapters since Jan 1 1996. Besides offering tech support and general sales support, My duties as director of Sales include the training of new sales staff, organizing trade shows and act as a contact for competitors, clubs and organizations. I was born and raised in Southern Calif and moved to the Central Coast to pursue a college education. I am an avid outdoorsman and love kayak ocean fishing, the mountains and the Pismo Dunes. I currently wheel a 2003 Jeep TJ
Tech Vault
Our Technical Data Knowledge Base contains information............ Learn More ›
Testimonials
See what others are saying about Advance Adapters!! Click Here!