Home›Advance Adapters Team›Matthew Jackson
Matthew Jackson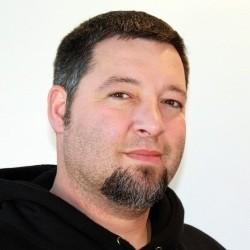 More Info:
My current position here at Advance Adapters is in the sales and technical support department. I have a keen interest in 4wd's and I am the events coordinator of our local 4WD club. I have a 1960 Land Rover with a Vortec 350 with ARB's, etc, as a daily driver. I have been employed with Advance Adapters since 2006 and as a former shop owner been dealing with Advance Adapters products since 2002.
Tech Vault
Our Technical Data Knowledge Base contains information............ Learn More ›
Testimonials
See what others are saying about Advance Adapters!! Click Here!