Home›Advance Adapters Team›Geno Burrell
Geno Burrell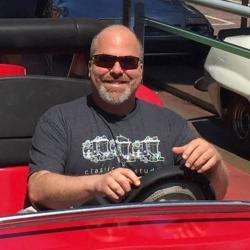 More Info:
Please allow me to introduce myself. My name is Geno R. Burrell and I have been part of the Advance Adapters Technical & Sales team since March 2002. During that time, I have assisted and managed some of our top commercial & retail accounts. When not at Advance Adapters you can find me at home watching New York Yankees baseball, playing chef and/or doing some grillin & chillin. If you have any questions regarding our product line, please do not hesitate to call me. I am confident in my ability to assist you and your project needs.
Tech Vault
Our Technical Data Knowledge Base contains information............ Learn More ›
Testimonials
See what others are saying about Advance Adapters!! Click Here!