Home›Advance Adapters Team›Tom U.
Tom U.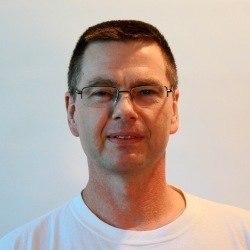 More Info:
I started with Advance Adapters in August of 1988, in the shipping department. Later that year I moved to the machine shop as a machine operator. I operated NC Mills, NC Lathes and manual engine lathes. In addition, I set-up and ran our gear shaper and gear hobbing equipment and OD grinder. When an opening occurred, I was transferred back to the shipping department as the Shipping Manager due to my attention to details. I also assist in the sales department as needed.
Tech Vault
Our Technical Data Knowledge Base contains information............ Learn More ›
Testimonials
See what others are saying about Advance Adapters!! Click Here!