Home›Advance Adapters Team›Trey Bristow
Trey Bristow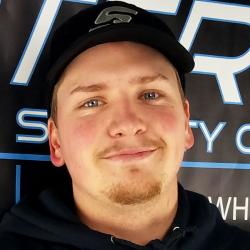 More Info:
Hello my name is Trey, I have been with advanced adapters since February 2018. I love 4x4 trucks and classic muscle cars. I currently own a 1975 camaro and a 1988 Toyota pickup as my daily driver. Every weekend you can find me camping in the mountains or deep in an offroad trail!
Tech Vault
Our Technical Data Knowledge Base contains information............ Learn More ›
Testimonials
See what others are saying about Advance Adapters!! Click Here!