Home›Advance Adapters Team›Isabella
Isabella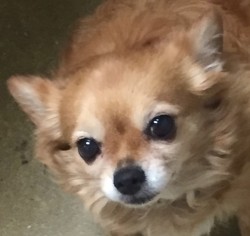 More Info:
Hi my name is Isabella. I'm the tiniest of the group that cruises around the office. My daddy is Vic and he runs a little snack shop in his office. So when visitors come in to get treats, my job is to greet them and watch if they pay! I'm pretty stealthy, so just be careful not to step on me accidently.
Tech Vault
Our Technical Data Knowledge Base contains information............ Learn More ›
Testimonials
See what others are saying about Advance Adapters!! Click Here!