Home›Advance Adapters Team›Buster
Buster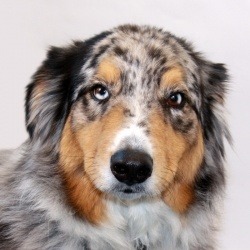 More Info:
I have an easy job here at Advance Adapters. I started coming to work in the spring of '07 as just a little puppy. I make sure anyone that comes by the office has a dog to pet. All you need to do is look at me and I am there for my love (pet me once and i'll love you forever). I use to spend my youth days playing with Millie the Boxer (before she passed away), but now in my senior years I still goof off with the young guns and then catch a little nap or two. My dad (Steve Roberts) makes sure I come to work every day so I can leave dog hair all over his office.
Tech Vault
Our Technical Data Knowledge Base contains information............ Learn More ›
Testimonials
See what others are saying about Advance Adapters!! Click Here!