Request Catalog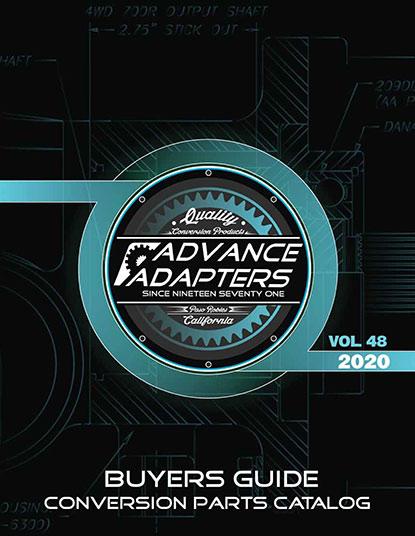 If you would like to receive a printed version of the catalog free of charge please fill out the form below or you may contact us by phone at:
Toll Free: 1-800-350-2223 or International: 1-805-238-7000
Printed Catalogs requests will only be processed for customers within the United States of America. For all foreign customers please download the catalog from the link provided above.
Tech Vault
Our Technical Data Knowledge Base contains information............ Learn More ›
Testimonials
See what others are saying about Advance Adapters!! Click Here!